Shisha Flavours in Abbotsford
Making a perfect Hookah bowl is not an easy task for everyone; it is an art which can be done by few experts only. Tokyo Hookah Bar provides you those Shisha which is made by expert hookah maker. See how our expert makes it for you,
Select your favourite shisha flavour from the menu which can include more than a single flavour according to your taste. 
Now the important thing is loading the bowl of Hookah are airflow and the space between foil and the level of flavour inside the bowl, as there has to be space between flavour and foil because if there is no space then smoke of coal will not get mixed with flavour and you may feel thin smoke while smoking it. We gently place or sprinkling your broken up shisha into the shisha bowl.
There are so many foil papers available in the market but we select only thick one, so that we can put coal on it then very difficult task is to place foil paper around the bowl properly.
At the final stage we have to poke lots of tiny hole on the foil paper in order to allow for sufficient transfer of heat from the hookah coals to the shisha. Hole has to be perfect size not too small, nor too big. If it's too small then heat of coal will not mix up with flavour and if it's too big then ash of coal will mix up with flavour which you will obviously not like.
That's it, we have successfully loaded a perfect hookah for you, now enjoy smoky flavour with friends at Tokyo Hookah Bar. We are ready to serve you every day special menu which is waiting only for you, starting at just $60 (Shisha + 2 Signature Cocktail / Shisha + 4 Stubbies of the day / Shisha + 4 shots).
Al Fakher Mint
Mint Al Fakher Shisha displays a splendidly adjusted medium-solid mint enhanced shisha. This hookah flavour delivers a lot of smoke and keeps going a tolerably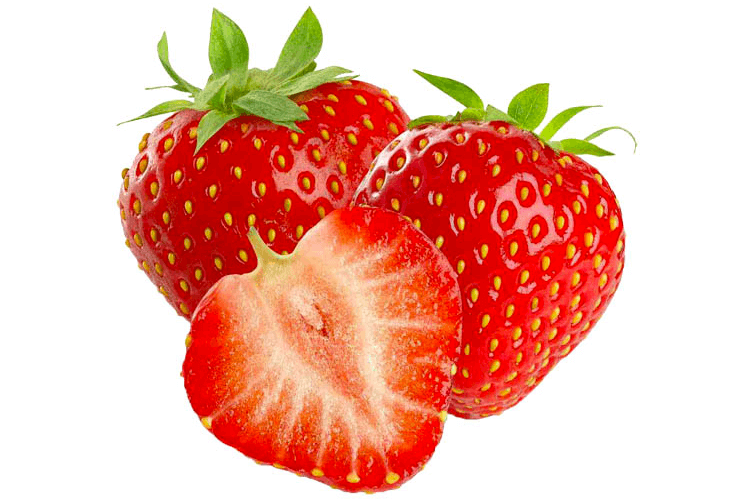 Al Fakher Strawberry
Strawberry Al Fakher Shisha Flavor is an incredible starter if you would like to try some really basic fruit flavored shisha.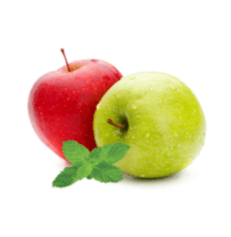 Al Fakher Apple Mint
Two Apples With Mint Al Fakher shisha Flavor is a mix of the two smash hit Al Fakher flavors.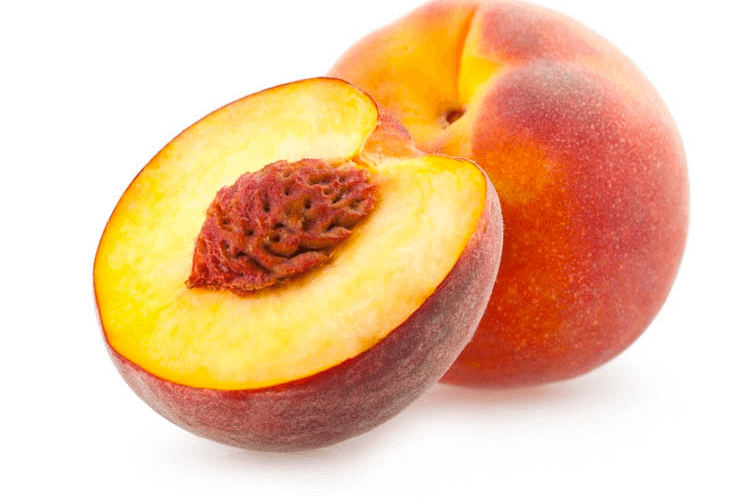 Al Fakher Peach
Peach Al Fakher Shisha draws out a consistent sweet and tart peach flavor. Open the pack and it smells like a characteristic peach should smell.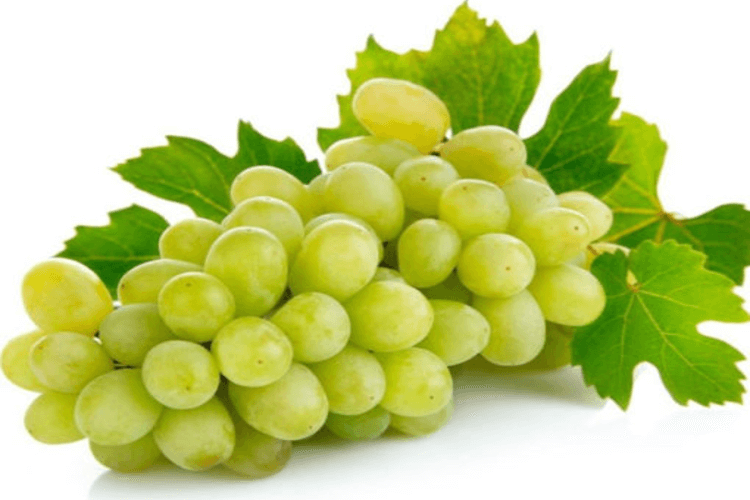 Al Fakher Grape
Al Fakher Grape Shisha Flavor is like a sweetened Welch's white grape juice. In case you like grape hookah Flavor, you need to consider adding this to your collection.
Al Fakher Blueberry Mint
Al Fakher Blueberry Mint shisha Flavor! is a simple flavor to love.This blueberry mint flavor is an ideal adjust of sweet berry and smooth mint.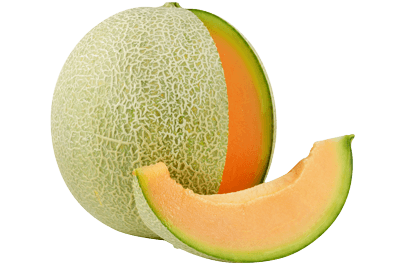 Al Fakher Melon
Al Fakher Melon is very flavorful, sweet shisha by itself as it tastes mostly like cantelope.This shisha is very wet and smokes very thick.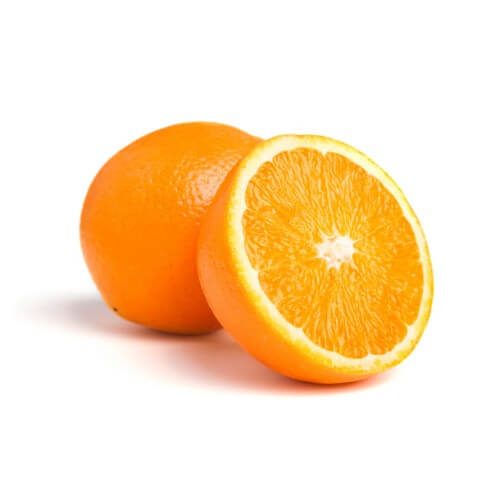 Al Fakher Orange
It smells very zesty, and this juicy shisha has a magnificent flavor, with a mildly sweet shisha flavor with a taste of orange lollipop.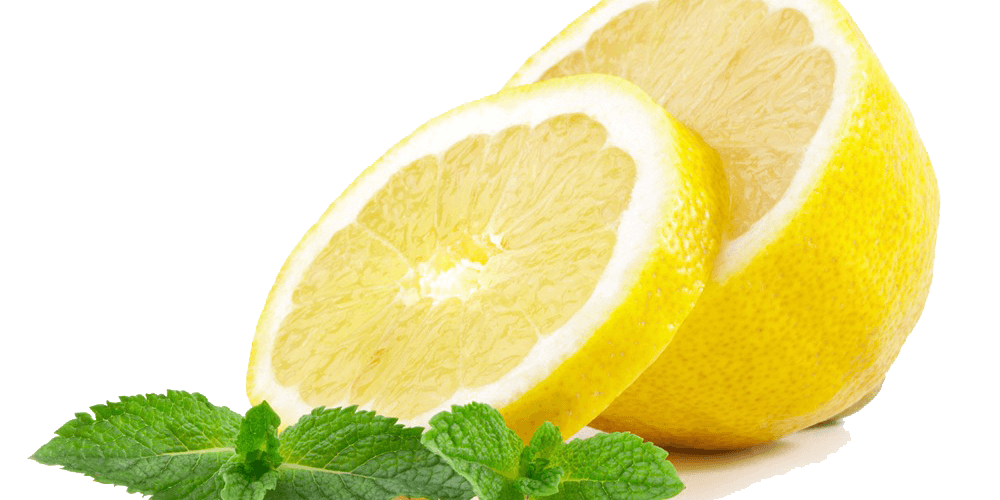 Al Fakher Lemon
Lemon Al Fakher Shisha Flavour is a mix of lemon and lime flavors. Smokes well with Iranian, Syrian, and Egyptian style. Mixes well with almost everything.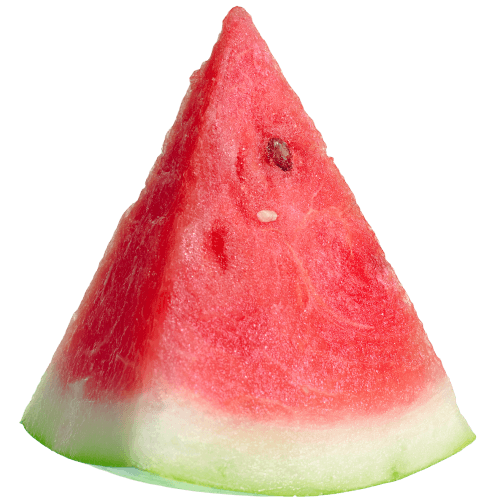 Al Fakher Watermelon
The Watermelon with Mint Al Fakher Shisha Flavour is a deliciously fruity, light minty, hookah Flavour flavor. The sweetness of the Watermelon shisha flavor blends perfectly with fresh Al Fakher Mint.

Al Fakher Gum
Gum Al Fakher hookah Flavour is very smooth and easy to smoke; one of my favorite blends from Al Fakher. This light, sweet, and mildly minty shisha Flavour mix.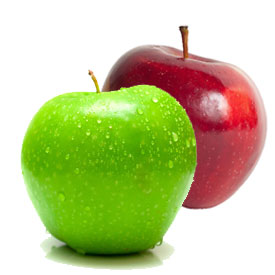 Al Fakher Double Apple
Double Apple Al Fakher Shisha Flavour gives apple lovers a stronger flavored apple than the regular Al Fakher Apple shisha. Not only does this shisha pack some serious flavor, it is also one of the most popular flavors of hookah.