Tokyo Hookah Bar & Restaurant in Abbotsford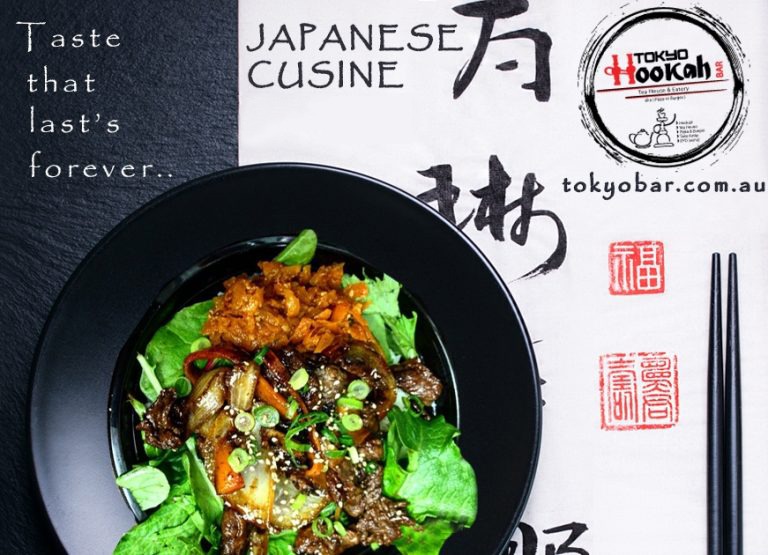 Tokyo Hookah Bar isn't your normal Japanese eatery. That is somewhat in light of the fact that we serve the best Japanese Food Restaurants in Abbotsford, Victoria, Australia. Japanese food is always known as healthy food as it contains lots of proteins. We offer a genuine determination of Japanese Cuisine nourishment, shisha & variety of Tea. Our most experienced chefs choose dishes very carefully for you so you do not miss the original taste of Japan now, not to worry about searching mouth-watering & healthy Japanese food Restaurants in Abbotsford surrounded by Richmond, Collingwood, Fitzroy, North Carlton & Melbourne.

We serve the variety of Japanese dishes along with smoky flavoured Hookah and exceptional taste of Tea (Black, Herbal & Green) imported from various places around the globe. You'll find our special dishes such as Crispy Dumplings W/Rice & Salad, Japanese Chicken Drumettes, Buffalo Chicken Drumettes, Original Beef Burger, Spicy Buffalo Beef Burger, Japanese Chiki Chiki Karaage Donburi, Japanese Loco Moco Donburi etc. only at Tokyo Hookah Bar.

Tokyo Hookah Bar serves varieties of flavoured Shisha near Richmond. A smooth flow of smoke will allow you to release your all day stress and push out through smoking flavoured hookah. Enjoy smoke of Hookah along with your friends and have a long conversation which will make you feel better. We make sure you won't miss your favourite flavours such as mint, Strawberry, Apple Mint, Peach, Grape, Blueberry Mint, and Melon which will not allow you to stop smoking at all.

The Tokyo Hookah Bar also serves the variety of Tea and we call it Tea House that includes Black Tea, Herbal Tea & Green Tea. Most us wanted to start our day with refreshing stuff and apart from Tea, there is nothing which can give you more refreshment. You will find the variety of tea at Tea House near Richmond ,Tokyo Hookah Bar which is imported from the different destination of the world. Research study has proven that Tea has so many benefits which takes care of your health and prevents you from many disease and health issues.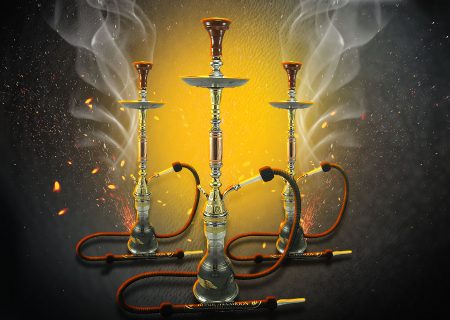 Authentic Japanese Cuisine
Experience Japan in Melbourne with our delicious donburi and Japanese tapas prepared by real Japanese chefs.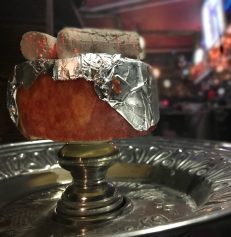 Shisha comes in six exciting flavours and is super delicious, and delivers some awesome mists.It is certain to give you a fantastic smoke session.
Tokyo Bar also has a wide variety of tea flavours, which comforts, cools and provides that oasis of peace between activities.
Read what our customers say about us


" Best shisha in Melbourne, the onion rings are to die for and the
service in excellent! 100 recommend. "
- Lottie Hawthorne (Facebook)

" Wow.....I had a great time. Fast and good service .
The pleasent atmosphere for hookah. "
- Suresh Badhri (Facebook)