Black Tea: It is made from a shrub Camellia Sinesis. Black tea passes through many processes before it come to your table. A research from TTHRA (Tea Trade Health Research Association) suggests that Black Tea is very helpful for the health as it reduces the plaque formation, and makes hurdles for bacteria growth. The amino acid L-theanine found in black tea can help you relax and makes you concentrate better. It contains polyphenols which prevents DNA from the damage which may occur from tobacco and many other toxic chemicals. A person who consumes black Tea has 70% lower chances of having or developing Type 2 Diabetes. Black tea contains alkylamine antigens and tannins that help boost our immune response and have the ability to fight viruses and protect us from influenza, stomach flu and other commonly found viruses in our everyday lives.

⇒ Early Grey
⇒ Rosie grey
⇒ Darjeeling
⇒ Mum Assam
⇒ French Earl Grey
Earl Grey
Ceylon black tea with a hefty dose of real bergamot oil. There are no artificial flavours here. This version of Earl Grey Tea is perfect if you like your Earl Grey loud and proud.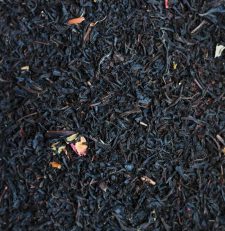 Rosie Grey
Rosie Grey soothes the spirit with the sparkle of a light earl grey, enveloped by aromas of vanilla and rose. Slightly sweet, Rosie Grey is perfect iced or hot for cold winter days.
Darjeeling
This lightly oxidised Darjeeling is well suited to the Australian palate. It has the muscatel finish usually associated with Darjeeling teas. From the Thurbo estate, Darjeeling.
Mum Assam
The quality of this single estate tea is perfect for the Scottish Breakfast brew lover (or any other strong breakfast blend).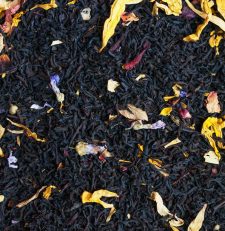 French Earl Grey
This is Earl Grey taken to its feminine extreme. Fruity and floral, delicate and soft. A tea that's both calming and energising, to help you get on with loving life.
Herbal Tea: Herbal teas are derived from a herb, fruit seed, or root. These teas are normally full of antioxidants and other medicine characteristic that keep health good. Herbal tea is great that cures from heavy cold and also helps to clear nasal passages and can reduce asthma symptoms. Herbal tea has ability to improve digestion. They help in reducing fats, helps in waste removal & other digestive problems. Blood pressure is major problem for a lot of people now a days and it affects the heart and kidney and may cause cardiovascular complications. Herbal Tea can reduce this risk naturally.

⇒ Hibiscus
⇒ Lavender
⇒ Rooibos
⇒ Ginger & Lemongrass
Hibiscus
Hibiscus is too tart for some but some of us find it wonderfully rich and syrupy. Whether you choose to temper it with sugar or honey, or drink it naturally unsweetened, this tisane just makes everything better.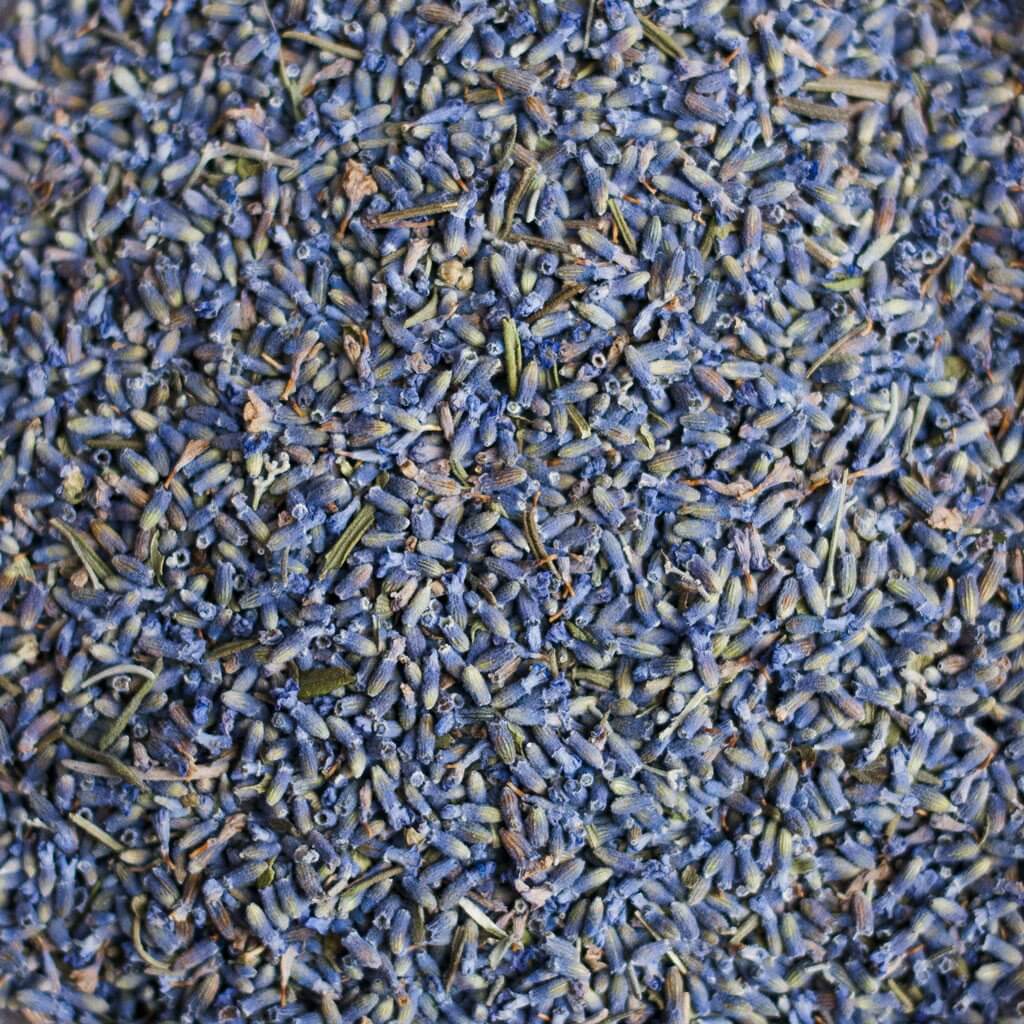 Lavender
The finest organically grown French lavender. Provence in a cup. Pure and simple.
Rooibos
Made from the South African red bush, Rooibos tea is the perfect alternative for tea drinkers looking for a caffeine-free tea substitute.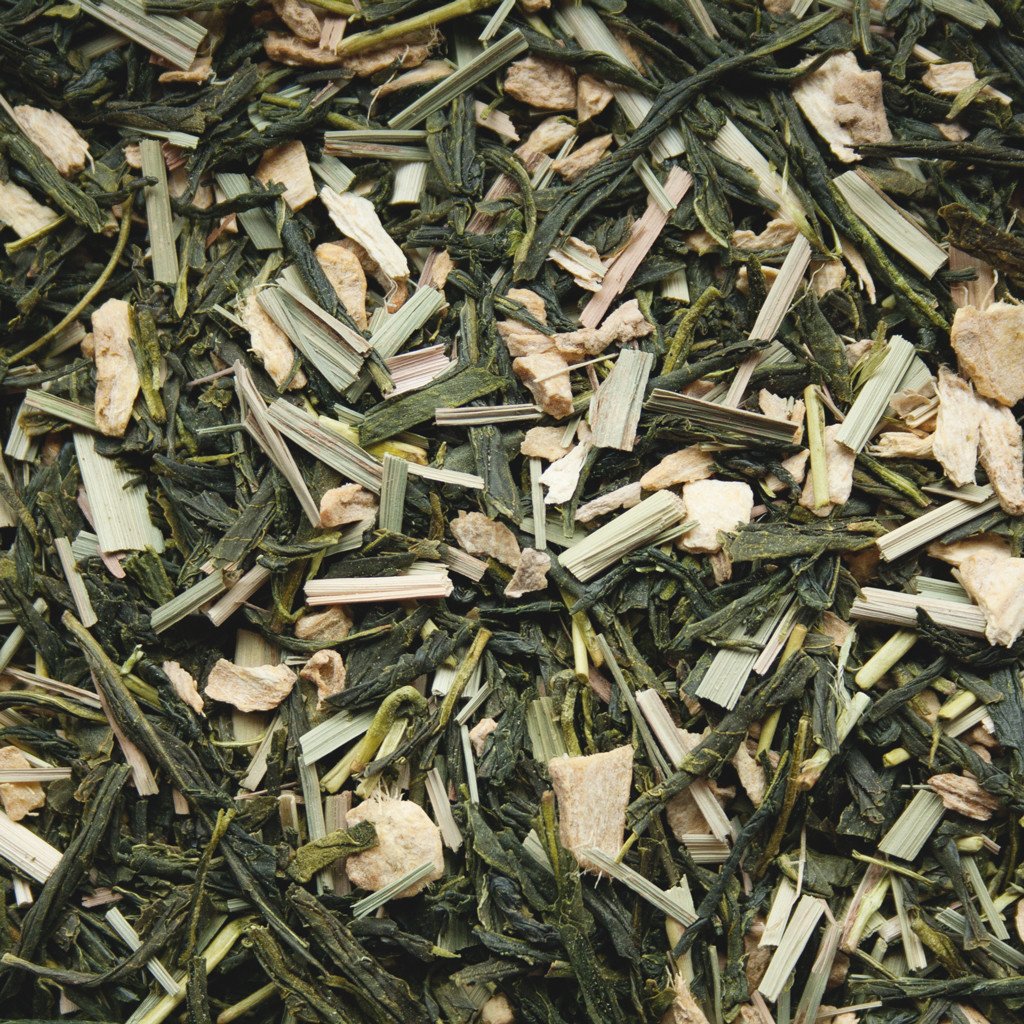 Ginger & Lemongrass
A classic herbal blend. Hot ginger meets cool lemongrass in a zesty, invigorating cuppa.
Green Tea: This is not just a liquid, it contains large amount of nutrients. It has polyphenols which helps in reducing inflammation and also fight against cancer. EGCG (Epigallocatechin Gallate) is most powerful aspect in green tea which been studied to treat various diseases and that may be counted as main reason for such a powerful medicinal properties. It also contains minerals which is very good for health.

⇒ Green Tea
⇒ Genmaicha
⇒ Jasmine Pearls
⇒ Australian Sencha
Green Tea
It is sweet and smooth. Perhaps even a little sparkly. Definitely refreshing. A classic Green Tea.
Genmaicha
The nutty flavour of toasted rice with the grassy aroma of sencha green tea make Genmaicha unique.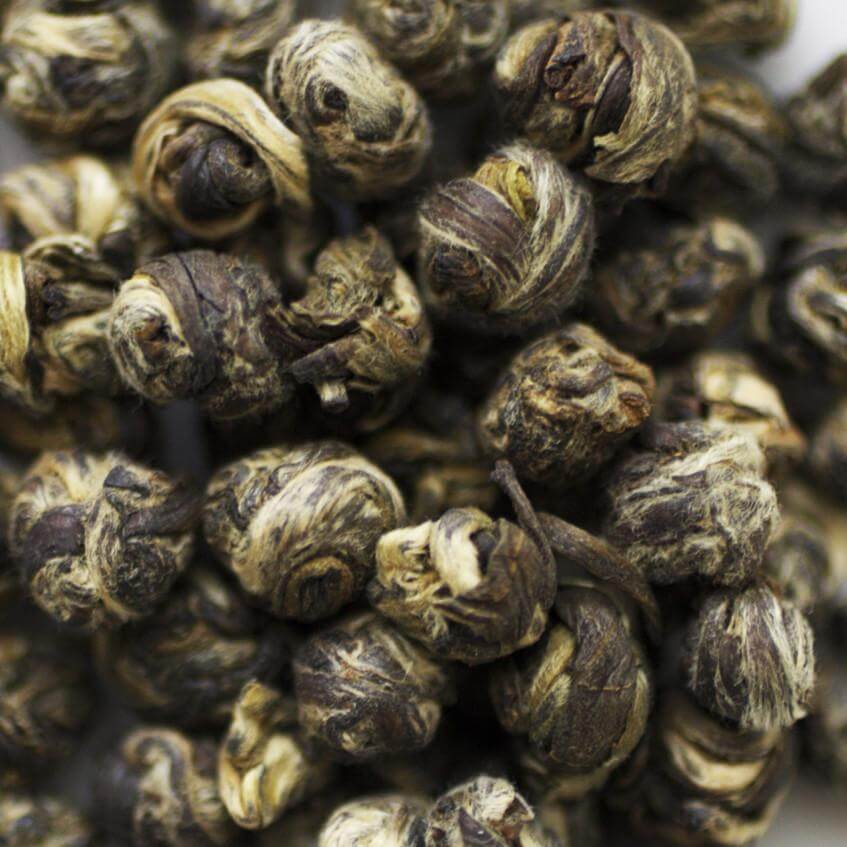 Jasmine Pearls
White tea, carefully rolled up with jasmine into marble-sized pearls. This is a truly authentic Jasmine tea experience
Australian Sencha
Loaded with anti oxidants and catechins, it has that blend of bitter and sweet we love, cradled in a grassy, green aroma. Brew at 80°C to get the best from your cup.